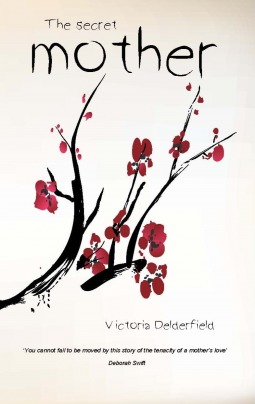 Mai Ling is chasing the Chinese dream. She's escaping to the city, seeking a new life, running away from the old customs of arranged marriage and domestic drudgery.
The Secret Mother puts a face to the label Made in China. It tells the bitter sweet story of a girl – like millions of others – willing to risk everything. The Secret Mother uncovers the life of Mai Ling, a sixteen year old who follows the Chinese dream and pays the highest price
Buy on Amazon
See other reviews on Goodreads
My Review:
I really love the concept of this book. But the formatting made things confusing on the e-reader, I'm assuming especially if you have your letter size set to something that's not the default. It was hard for me to read this at first because I couldn't tell the two characters apart--their voices weren't that individual at all. It made things confusing and frustrating until I got the hang of when the voices were changing (in the ebook version, there's a line break. Not even a new chapter!)
I don't have many comparable books since the only one that even comes to mind is Snow Flower and the Secret Fan. I would include Amy Tan, but that seems a bit unfair, doesn't it? But by itself, like I said, the concept is great. It's a wonderful story that--overall--I didn't hate reading. I just feel the formatting really affected my rating here.