Okay, so...it's not Thursday. But honestly I didn't really want to make a brand new graphic. Today I have books for all those who are single this February. Sometimes the single life is the best life.
Single women are neither unloved nor forgotten. Truth, Lies, and the Single Woman: Dispelling 10 Common Myths combats the lies that destroy the joy and confidence of unmarried women.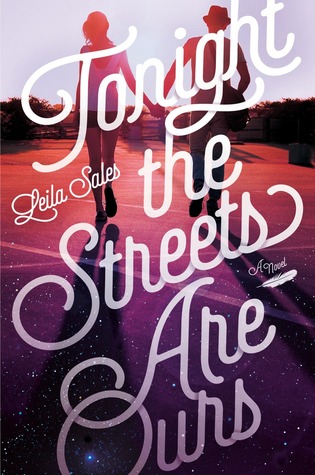 Recklessly loyal.
That's how seventeen-year-old Arden Huntley has always thought of herself. Caring for her loved ones is what gives Arden purpose in her life and makes her feel like she matters. But lately she's grown resentful of everyone—including her needy best friend and her absent mom—taking her loyalty for granted.
Then Arden stumbles upon a website called Tonight the Streets Are Ours, the musings of a young New York City writer named Peter, who gives voice to feelings that Arden has never known how to express. He seems to
get
her in a way that no one else does, and he hasn't even met her.
Until Arden sets out on a road trip to find him.
After a relationship impasse, Barbara Feldon -- universally known as the effervescent spy "99" on
Get Smart
-- found herself living alone. Little did she know that this time would become one of the most enriching and joyous periods of her life.
Now Feldon shares her secrets for living alone and loving it. Prescribing antidotes for loneliness, salves for fears, and answers for just about every question that arises in an unpartnered day, she covers both the practical and emotional aspects of the solo life, including how to:
Stop imagining that marriage is a solution for loneliness • Nurture a glowing self-image that is not dependent on an admirer • Value connections that might be overlooked • Develop your creative side • End negative thinking