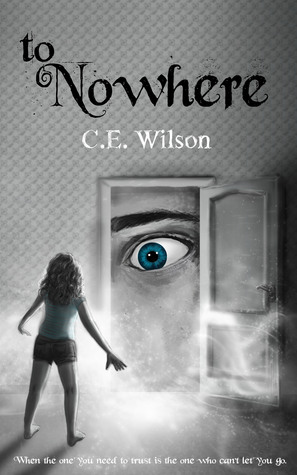 A world no one would believe.
From the moment Lyris is treated to coffee by a beautiful stranger, she has no idea that her life is about to change forever. In her enthusiasm to start at a new school with a new boyfriend, Lyris is almost able to look past his oddities.
Almost.
The way he eyes up her striking red hair.
The way he loves that she's seventeen. "The perfect age."
And the way he's gone from all but begging to show her a specific room in a specific house to making her swear never to even think about it again.
When Lyris doesn't take his strange warnings seriously, she finds that nothing could have prepared her for what lay behind that door.
Goodreads
Amazon
My Review
Book felt like it was going nowhere. Somewhat interesting because relationship was somewhat believable and not too instalovey but took forever to get to the point. Bonus points for two parents that are alive, but I simply couldn't get into this storyline at all. It's really quite a disappointment because the book itself came in lovely packaging that made me feel so happy to open because the author clearly put thought into it. But maybe it was just the story itself I couldn't get into. This book will keep Wilson from getting to my Author idols, but I'm still going to try out her recent novel titled Five Seven Five.