Top Ten Tuesday is a book blog meme created and hosted by Broke And Bookish. The theme this week is "Characters who are fellow book nerds"
1. Liesel--The book thief :

It's just a small story really, about among other things: a girl, some words, an accordionist, some fanatical Germans, a Jewish fist-fighter, and quite a lot of thievery. . . .
Set during World War II in Germany, Markus Zusak's groundbreaking new novel is the story of Liesel Meminger, a foster girl living outside of Munich. Liesel scratches out a meager existence for herself by stealing when she encounters something she can't resist–books. With the help of her accordion-playing foster father, she learns to read and shares her stolen books with her neighbors during bombing raids as well as with the Jewish man hidden in her basement before he is marched to Dachau.
2. Matilda-Matilda :

Matilda is a little girl who is far too good to be true. At age five-and-a-half she's knocking off double-digit multiplication problems and blitz-reading Dickens. Even more remarkably, her classmates love her even though she's a super-nerd and the teacher's pet. But everything is not perfect in Matilda's world. For starters she has two of the most idiotic, self-centered parents who ever lived. Then there's the large, busty nightmare of a school principal, Mrs. ("The") Trunchbull, a former hammer-throwing champion who flings children at will and is approximately as sympathetic as a bulldozer. Fortunately for Matilda, she has the inner resources to deal with such annoyances: astonishing intelligence, saintly patience, and an innate predilection for revenge.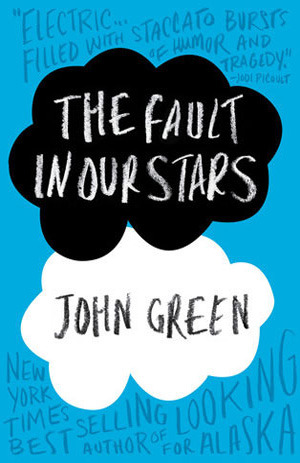 3. Hazel--The fault in our stars:

Despite the tumor-shrinking medical miracle that has bought her a few years, Hazel has never been anything but terminal, her final chapter inscribed upon diagnosis. But when a gorgeous plot twist named Augustus Waters suddenly appears at Cancer Kid Support Group, Hazel's story is about to be completely rewritten.
Insightful, bold, irreverent, and raw,
The Fault in Our Stars
is award-winning author John Green's most ambitious and heartbreaking work yet, brilliantly exploring the funny, thrilling, and tragic business of being alive and in love.
4. Alaska-Looking for Alaska: Before.

Miles "Pudge" Halter's whole existence has been one big nonevent, and his obsession with famous last words has only made him crave the "Great Perhaps" (François Rabelais, poet) even more. He heads off to the sometimes crazy, possibly unstable, and anything-but-boring world of Culver Creek Boarding School, and his life becomes the opposite of safe. Because down the hall is Alaska Young. The gorgeous, clever, funny, sexy, self-destructive, screwed-up, and utterly fascinating Alaska Young, who is an event unto herself. She pulls Pudge into her world, launches him into the Great Perhaps, and steals his heart.
After.
Nothing is ever the same.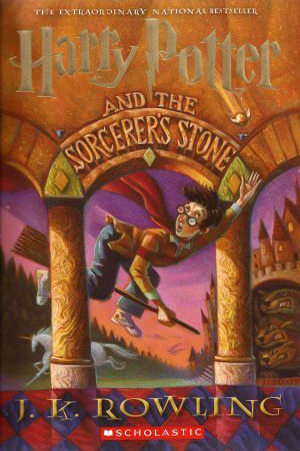 5. Hermione-harry potter:

Harry Potter thinks he is an ordinary boy. He lives with his Uncle Vernon, Aunt Petunia and cousin Dudley, who are mean to him and make him sleep in a cupboard under the stairs. (Dudley, however, has two bedrooms, one to sleep in and one for all his toys and games.) Then Harry starts receiving mysterious letters and his life is changed forever. He is whisked away by a beetle-eyed giant of a man and enrolled at Hogwarts School of Witchcraft and Wizardry. The reason: Harry Potter is a wizard! The first book in the "Harry Potter" series makes the perfect introduction to the world of Hogwarts.
6. Claus--A series of Unfortunate events:

Dear Reader,

I'm sorry to say that the book you are holding in your hands is extremely unpleasant. It tells an unhappy tale about three very unlucky children. Even though they are charming and clever, the Baudelaire siblings lead lives filled with misery and woe. From the very first page of this book when the children are at the beach and receive terrible news, continuing on through the entire story, disaster lurks at their heels. One might say they are magnets for misfortune.
In this short book alone, the three youngsters encounter a greedy and repulsive villain, itchy clothing, a disastrous fire, a plot to steal their fortune, and cold porridge for breakfast.
It is my sad duty to write down these unpleasant tales, but there is nothing stopping you from putting this book down at once and reading something happy, if you prefer that sort of thing.
With all due respect,
Lemony Snicket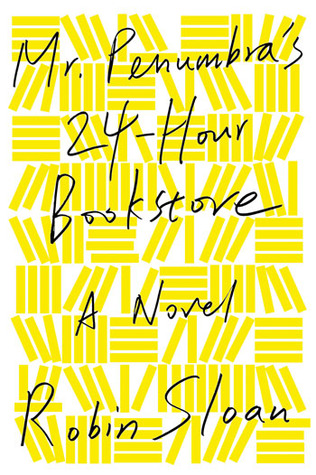 7. Clay Jannon- Mr. Penumbra's 24 hour bookstore:

The Great Recession has shuffled Clay Jannon away from life as a San Francisco web-design drone and into the aisles of Mr. Penumbra's 24-Hour Bookstore. But after a few days on the job, Clay discovers that the store is more curious than either its name or its gnomic owner might suggest. The bookstore's secrets extend far beyond its walls.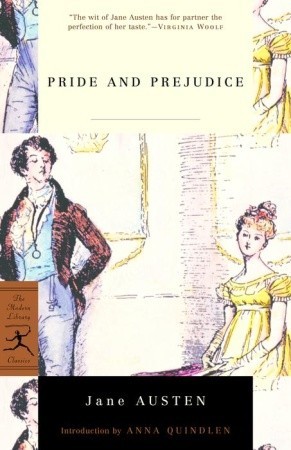 8. Elizabeth Bennet-pride and prejudice:

"It is a truth universally acknowledged, that a single man in possession of a good fortune must be in want of a wife."
So begins
Pride and Prejudice
, Jane Austen's witty comedy of manners--one of the most popular novels of all time--that features splendidly civilized sparring between the proud Mr. Darcy and the prejudiced Elizabeth Bennet as they play out their spirited courtship in a series of eighteenth-century drawing-room intrigues.
(Disclaimer: I did not enjoy reading Austen. But I did enjoy her Character.)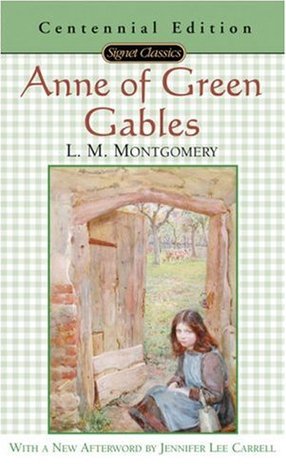 9. Anne Shirley --Anne of Green Gables:

Everyone's favorite redhead, the spunky Anne Shirley, begins her adventures at Green Gables, a farm outside Avonlea, Prince Edward Island. When the freckled girl realizes that the elderly Cuthberts wanted to adopt a boy instead, she begins to try to win them and, consequently, the reader, over.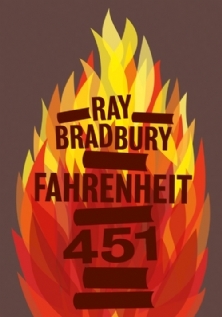 10. Guy --F451:

Guy Montag is a fireman. His job is to burn books, which are forbidden, being the source of all discord and unhappiness. Even so, Montag is unhappy; there is discord in his marriage. Are books hidden in his house? The Mechanical Hound of the Fire Department, armed with a lethal hypodermic, escorted by helicopters, is ready to track down those dissidents who defy society to preserve and read books.

The classic dystopian novel of a post-literate future, Fahrenheit 451 stands alongside Orwell's 1984 and Huxley's Brave New World as a prophetic account of Western civilization's enslavement by the media, drugs and conformity.

Bradbury's powerful and poetic prose combines with uncanny insight into the potential of technology to create a novel which, decades on from first publication, still has the power to dazzle and shock.